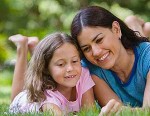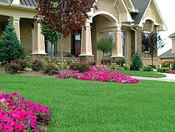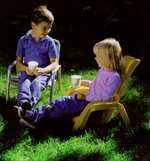 Green Day Landscaping and Lawn Care Maintenance Specialists
serving the Pace, Milton Gulf Breeze and Pensacola Florida area.
Lawn Maintenance Services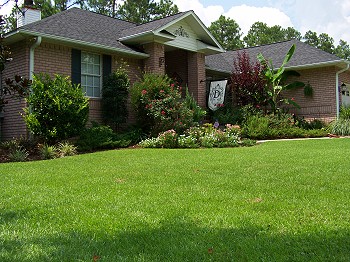 Green Day Landscaping and Lawn Maintenance Specialists offers

local lawn services in the Milton, Pace, Pensacola and Gulf Breeze Florida.
Green Day offers a Wide Scope of Lawn Maintenance Services.
Lawn Maintenance Services should improve your lawn, landscape and home. Lawn services help extend your home life to the outdoors, protect your family from health concerns and even increase the value of your home.

Green Day lawn care services include mowing the grass, weed eating, trimming the shrubs, weed control in the plant beds, edging all sidewalks, walkways, driveways, curbs, patios & plant beds and when we finish we blow off all the paved surfaces to leave your home or office in a neat professional manor.

Lawn fertilization, insect control, fungicide applications, irrigation systems repairs can also be included in the lawn care / lawn maintenance service.
Professional Lawn Services should take worry off your shoulders by delivering what you want and need to have a fantastic landscape. With Green Day Lawn Specialists, you've found local lawn services professionals who can handle all of these lawn services for you.

From lawn seeding and tree and shrub services to lawn pest control treatments for protection, Green Day provides lawn services so your life can be carefree.
Green Day is licensed & insured, we provide professional quality work at a reasonable price. Please give us a call to discuss your landscape or lawn service needs at 850-525-9050.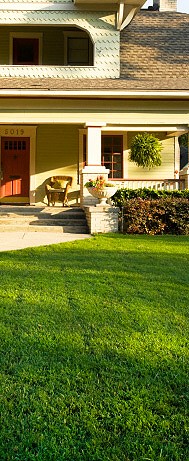 Lawn Care Tip

Plan Ahead
Avoid waiting till weeds take root and ruin your lawn. Give us a call for a free consultation.

Proud members of: